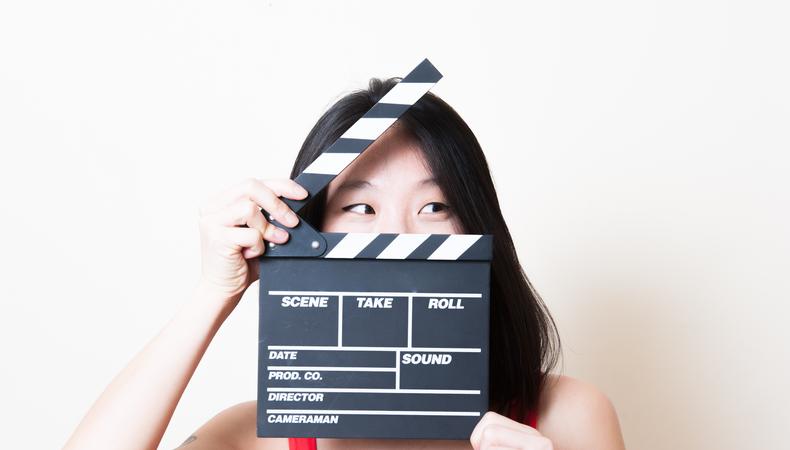 First off, huge congrats to Cobhan O'Brien appearing as Young Cleon in Apple TV+ production of Foundation, and his sister Ailbhe who spent last weekend (16th Sept) shooting a commercial in Portugal.
We have been very busy the last few months putting students from our Limerick School of Acting Database forward for TV commercials, TV dramas, and movie roles. In September alone we have put students forward for several TV commercials and a TV series.
We will be renewing our database in October with updated photos and featuring some of our new enrolments.
Self taping can be difficult and time consuming with lots of rejection, but every now and again it pays off and is well worth it.
Keep going guys!