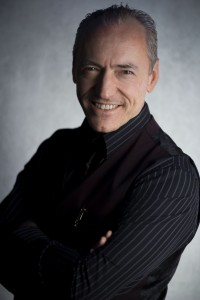 Starting again January 2022
Actors and aspiring actors  – we'd love to meet you!
Adult Basic. 7pm – 8pm  Wednesdays (10 weeks €130). Pery Square. 
For the complete beginner who wants to find out what acting is all about to those who have a done a little and want to discover more.
Course content includes, voice, stagecraft, improvisation, monologues, auditions, etc
Enrol (Payment link will be sent early January after we receive your application)
Adult Advanced. 8.05pm – 9.05pm Wednesdays (10 weeks €130). Pery Square
For those with a little experience, maybe attended previous courses, who want to take their acting further. The emphasis will be on screen acting and auditions. Participants will get the chance to take part in short film and local 3rd level projects interlinked with Limerick's burgeoning film making industry.
Enrol (Payment link will be sent early January after we receive your application)
**************************************************************************