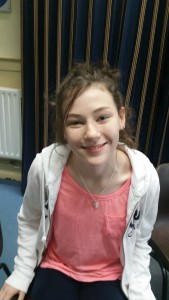 Our casting database is coming up trumps again this year.
Our latest success is the very talented Alanna from our 12-14 year Saturday class who has been cast in the Quarry Players latest production 'Moment', directed by John Murphy, performing in March.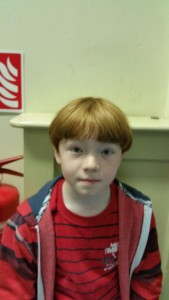 Good luck also to James from the 9-11 year afternoon Saturday class who is on top casting director Gillian Reynolds' shortlist for a new short movie to be shot in Limerick in February.