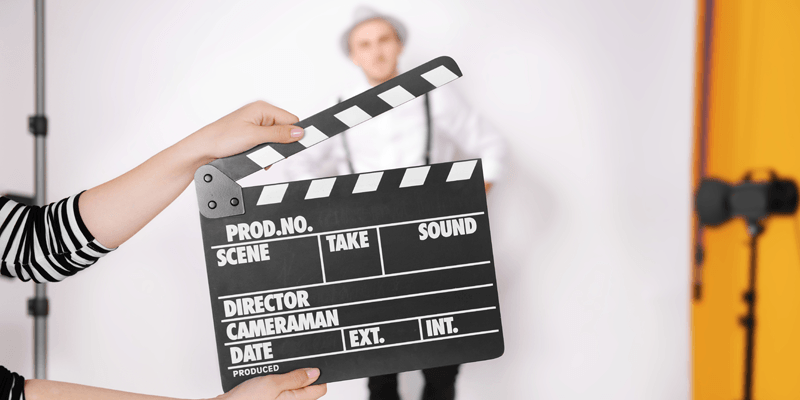 Very busy October!!
Cast two adults, Brian and Grace, and two kids, Ailbhe and Cobhan, in an online commercial for StorageWise.
Cast four adults, Ciaran and Rebecca, and Daithi and Abby, for an in house directing workshop for the TUS Creative Broadcast and Film Production course facilitated by top Irish Director Stephen Hall.
Cast Isaac in a short film to be shot on location in Limerick.
Cast numerous boys in Jay Red Projects' latest film 'Roadrunner', shot on location in Limerick