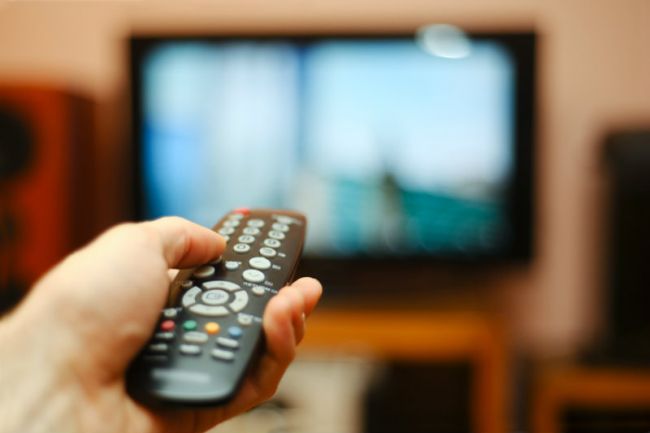 This weekend 4th November we submitted several of our 11-13 yr old actresses from our Casting Database for an insurance commercial.
Best of luck to the six girls who were chosen to submit self tapes.
Update: Best of luck to the seven boys who were chosen from the LSA Acting Database to audition for the same commercial!