Some great pictures of two of our talented kids on location last week, dashing Dashel and gorgeous Molly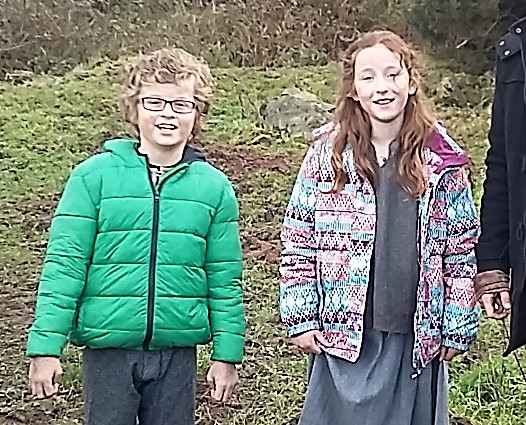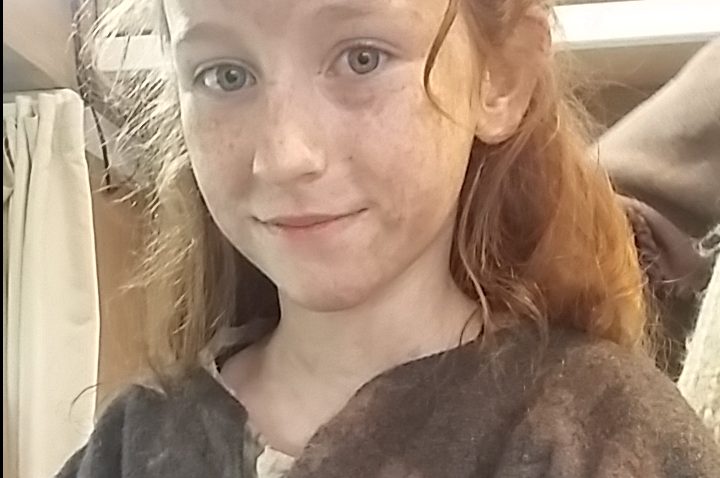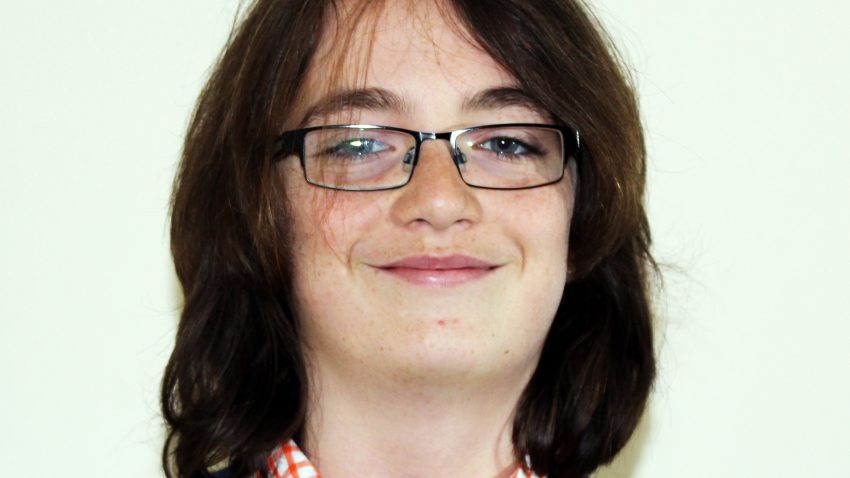 Congrats to Eoin O'Cinneide  from our casting database who landed a role in the American pilot TV programme shooting in Co Clare. No stopping our students
Congrats to Dashel O'Donoghue, James Griffin and Molly Walsh, three of our talented kids who just landed work in the American TV series The Outpost shooting here in December
Busy making short films on the Adult Acting Course at the Limerick School of Acting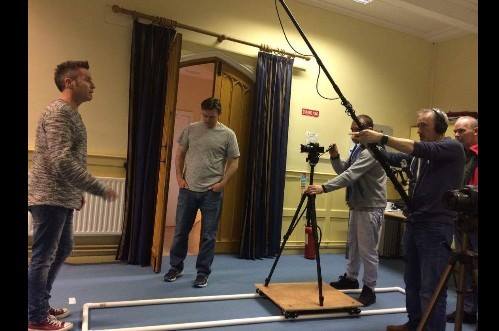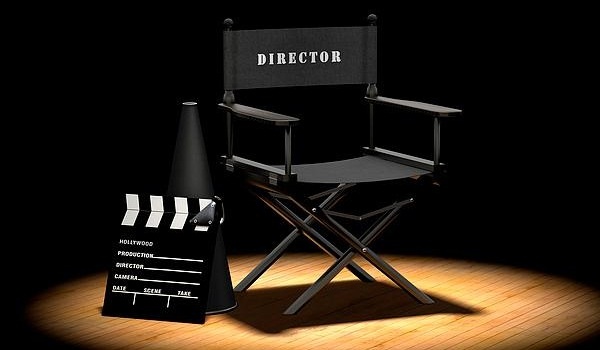 Best of luck to 10 of our teenage boys who are auditioning this week for a major Hollywood Movie!
We are under a non disclosure clause so no further info…yet!
Congrats to Eoin O'Cinneide who got his first voice over gig last Saturday on a documentary for Brinsley Matthews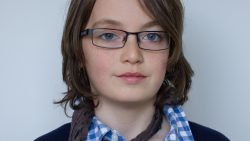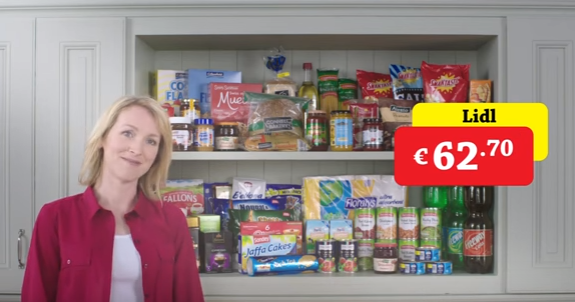 Congrats to Emer Hodges who joined the adult acting class last September and landed her first TV commercial on her very first audition for a national LIDL supermarket campaign!
Well done Emer.
7 year old Grace from St.Nessan's has been chosen to play the role of Katie in Martin Casey's short film in Limerick this weekend.
Grace will star alongside Tom Neville (from the LSA adult classes)
Good luck Grace!
Well done to Dashel from the Model School who was cast in a commercial only days after signing up for our Limerick School of Acting database!